F25 Artisan12
---
Rather infrequent font of a IBM golf-ball typewriter with - compared to Courier, Letter Gothic, and Pica - rather fresh typewriter font appearance. The IBM name is also Artisan 12.
---
Illustration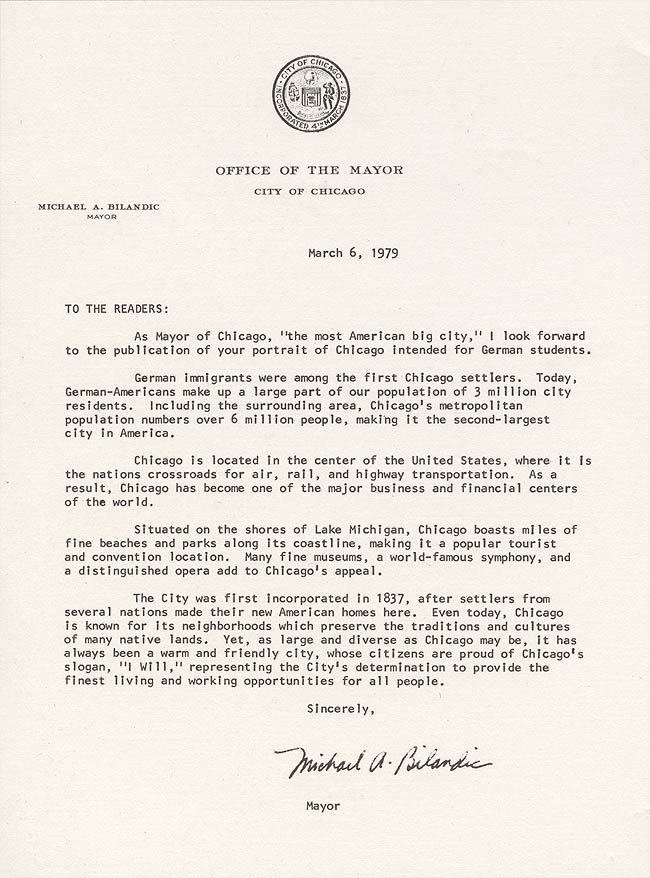 ---
Licence
The font F25 Artisan12 can be used free for private use. Please download and feel free to use it.
For commercial use, please contact us for a commercial licence.
Private use in this sense is the use of the font by yourself for your own private projects or for the private projects of your family and your friends. These projects must be set up without the intention of earning money and you must not have any ambition to earn money with designing the project.
Please note: Using the font in your own advertising or your own portfolio with the ambition to attract new business is a commercial use. If you are not sure if your use of the font is commercial or not, please contact us.
It is not allowed to modify the font files. If you see any need to modify or upgrade the font files, please contact us. We can help you.
---
Download
[Windows-TTF / works as well on Mac OS ]